A young person's career is the progress they make in learning and work. All young people are entitled to a planned programme of careers activities to help them choose pathways that are right for them, to be able to manage their education and career options and sustain employability throughout their lives.
Oakbank is committed to providing a planned programme of careers education, information, advice and guidance for all students in Years 7-11. We aim to raise the aspirations of all students, to equip them with the skills to self-evaluate their progress and plan towards their future goals.
Our named Careers Lead in school is Miss Abbie Carwana. Please do get in touch if you have any specific careers queries via acarwana@oakbank.anthemtrust.uk
Our careers provision is based on the Gatsby Benchmarks as recommended in the DfE's Careers Strategy (December 2017) and the Statutory Guidance for Careers (January 2018) and is reviewed annually.
The eight benchmarks are:
A stable careers programme
Learning from labour market information
Addressing the needs of each pupil
Linking curriculum learning to careers
Encounters with employers and employees
Experiences of workplaces
Encounters with further and higher education
Personal guidance
Aims of the careers programme
The main aims of the programme are to:
Provide a planned programme of careers education, information, advice and guidance for students of all ages.
Give access to independent and impartial information on opportunities in learning and work.
Give individualised careers guidance and support.
Provide experience of the workplace to develop key employability skills.
Identify and reduce the likelihood, through a variety of interventions, of students becoming NEET (not in employment, education or training) when they leave us.
Ensure students have interactions with a variety of colleges, training providers, employers and universities in order to make informed decisions.
Who do we work with?
One of our close partners for the Career Programme is: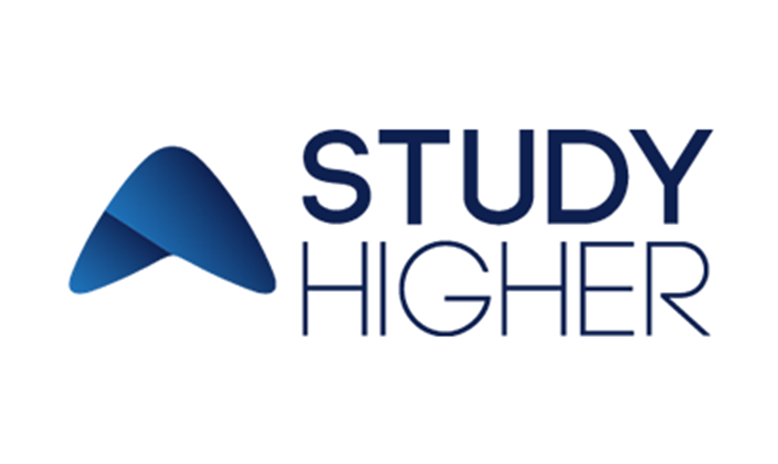 Study Higher is a network of universities within our region, working together to deliver outreach activities to young people with the aim of helping them make strong decisions about their future. The outreach is aimed at students in Years 9-13.
Oakbank is a target school for Study Higher and we have the support of a Higher Education Liaison Officer (Joanna Ridley) and access to a wide range of activities and resources to support our careers program. All Study Higher activities are free of charge to the school and to participating students.
We have developed links with the Universities of Reading, Surrey and Oxford Brooks. We are have worked closely with local businesses through the Hire Power event. We have had the British Army and the NHS in this academic year.
Impartial careers advice in school is provided by:
Career Pilot
It is our aim to get all students an account set up on Career Pilot - a free, award-winning, careers website www.careerpilot.org.uk. It is for young people and of a Parent Zone aimed at helping parents and carers get the information they need to help their children make the right choices at 14, 16, and 18. The site is managed by the Western Vocational Progression Consortium and funded through a partnership of 20 universities.
The Careerpilot website aims to provide 13-19-year-olds in the South of England with information on the full range of choices available at 14, 16 and 18, including apprenticeships, college, higher-level study, etc.
The website also includes information on 19 job sectors, a tool where you can search for courses and apprenticeships, links to providers in the South of England and, if users register (which is free, on the home page and takes 1 minute), they can save their choices of job sectors, providers and qualifications in Career Tools. They can also save their results from the Pre 16 Skills Map and Post 16 Skills Map.
In 2017-18 over 350,000 young people used the Careerpilot site.
97% of users surveyed say the site was useful.
The Careerpilot Parent Zone can help you as a parent/carer get answers to the career questions you want to ask, about:
Choices at 14, 16 and 18
Further Education College
Apprenticeships and Traineeships
Higher Education (including HE provided at local colleges)
Job sectors and growth
Funding and support
Answers are clearly written and link to additional information on the Careerpilot website or to other websites. Access the Parent Zone from the Careerpilot home page or by clicking on this link Parent Zone